FIXED: Crashes on Battle Entry (Android)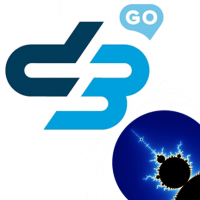 IceIX
ADMINISTRATORS
Posts: 3,663
Site Admin
Hi all,
Wanted to let people know that we're aware of and working on fixing an issue some Android users are having where the game is crashing on entering battle. So far, we're not detecting a pattern of specific devices, OS versions, or other tech specs, but we're trying to narrow down the issue as fast as possible to deliver a fix to those affected. If you're running into this issue, please let us know:
Device Type/Model
OS Version
Anything else you feel is pertinent (able to get in using XYZ characters, but crashes with anyone else)
Thanks, we'll have an update for you as soon as we're able!
UPDATE 18MAY2021: An attempted fix will be released in 228 which is planned to go live 5/24
UPDATE 24MAY2021:
As an update, we *think* that R228 has fixes in that should solve these crash issues. Problem is
It's rare (only about 1% of Android players total are experiencing it)
It's not tied to device or Android version (Tends to be older devices but not always)
The crash doesn't leave a debug trace, which means that it's probably something in Android OS that is closing the app "gracefully" as opposed to the game doing something to crash
We'll be giving out compensation for this of course, not sure yet if it'll be blanket or to affected users only. Stay tuned for that. I'll be leaving this up as a Known Issue for now until we figure out if the new version fully fixed it!