Something weird in Planechasing Filip (and other events)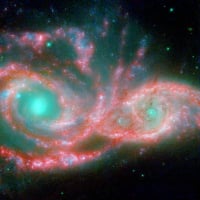 Tremayne
Posts: 1,017
Chairperson of the Boards
I have just finished a match of PF, where something fishy happened to my supports.

 I cast my unpredictable cyclone and everything seems fine. Greg has no support out.

next round I cycle a creature and no creature is fetched (there is an eligible creature in my deck) then I use Boles 2nd and 2 cards are drawn (which shouldn't be possible with UC on the board.

later, I manage to get The Magic Mirror out and nothing happens at the end of my turn. TMM is killed a few rounds later without even doing its thing.

I tried repeatedly to cycle cards with UC out to no effect, extra card drawing was disabled after I recast UC.

So my conclusion is that somehow supports can be disabled across the board (or there is something dodgy with PF.

Have anyone else experienced this phenomenon?