Hello D3 Go! Forum Users -

We will be conducting a short maintenance period sometime tomorrow (January 29, 2020) between 2:00 PM and 4:00 PM UTC. We only expect the maintenance to last a couple of minutes.

During this maintenance, the forums will be inaccessible. We apologize for any inconvenience.

Thank you!
D3 Go!
Update the prologue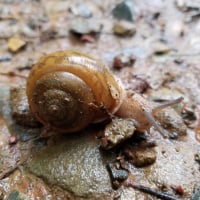 tiomono
Posts: 1,496
Chairperson of the Boards
I enjoy this game a lot. I do not understand why after I clear all the rewards in the prologue it is just there. It takes up space and that is it. You cannot reread the story or even replay a mission for no reward.

If it could be reset for an hp cost and have a slight increase in difficulty and rewards. The difficulty could eventually escalate to a point where high level 5* characters would struggle to win. It could be played at a players pace with no timers or competition with others. 

If this is not doable maybe just make the prologue tab go poof once you clear all the rewards. It's literally a dead space in the game once you earn the rewards.