Delay after firing a power before another power can be selected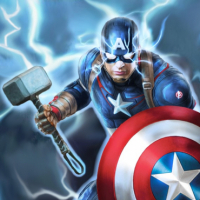 JSP869
Posts: 723
Critical Contributor
This seems something that only manifested after the new engine/major update.
Previously I used to be able to open the characters' power selection screen immediately after the power's effects had resolved. (Or at least as quickly as I could physically tap the screen.)
Now, every time I fire a power there is a very noticeable delay after the power has resolved before the game will open the power selection screen.