This Would Be Nice For The Anniversary...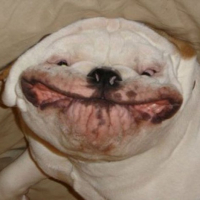 Palookaville
Posts: 72
Match Maker
Updated rewards.

You know, like maybe not getting a standard card for getting 250 in a lightning round (do people still play those?)

Or how about a 4* character instead of a 3* character for being a top 100 alliance in PvP. I'm just guessing, but if you are in a top 100 alliance, you are probably way past the point where a 3* is useful.

Oooh, ooh. Make heroic packs 3* and 4* only (no more 2*s in my 10 packs)

Just, rewards aimed at people who have played the game for more than a couple of months.



Tagged: