How do you get higher supports?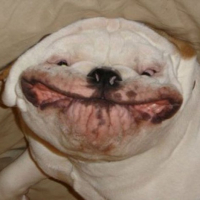 Palookaville
Posts: 77
Match Maker
I know this is a silly question and I am sure it has been covered somewhere on the forums (I can't find it, but if somebody could point me in the correct direction that would be great)

I have Shuri's lab support level 3 and I just maxed it out to 150/150. My question is how do I get that support up to level 4?

The impression I had was that once I maxed level three, the support would roll over to level 4, I now know that is not the case. Is the only way to get a level 4 or 5 support (if you own level 3) is to pull one?

Also, if I do pull a level 4 support, do the previous 150 I already have in level 3 carry over to level 4 (or 5)?