COT: Wiccan v America Chavez - they had a fight, nobody cared.

DAZ0273
Posts: 4,506
Chairperson of the Boards
So that Wiccan guy eh? He sure does have a nice robe thingy and the special effects on his lightning are top notch sparkly. Mine is parked at 209.

Whilst I was waiting for Wiccan to transform into our lord and masters Demiurge, I googled stuff and check this out:
That kitten is totally rocking out!
Sorry...back to the battle...

After a while Chavez kicked me in the face and killed me. So I reluctantly used a healthpack and got back to it. His magic barrier was quite good but Chavez kicked me in the face again and then running shoulder/headbutted me to death.
So whilst I revived him again I went back to looking at guitar playing cats: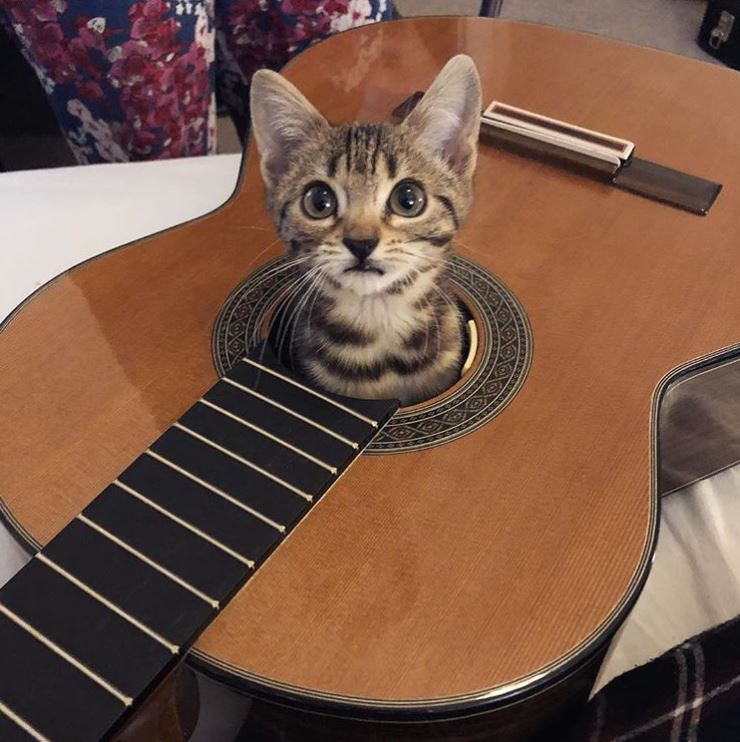 I don't think this guy quite got it right!
Oh yeah...so Wiccan v Chavez.
I won the third time, I think she got bored as she gave up kicking me for a while.
I never did transform into Demiurge...