Hi Everyone -
Just wanted to share a brief update that we moved to a new editor for our forums with the Rich Editor experience (previously WYSIWYG). We believe this will provide a better experience for all forum visitors in the long run. If you are interested in learning more about the new editor, please visit the URL below.
And please let us know if you find any bugs/issues with the new editor by emailing us at
[email protected]
and we will pass along this feedback to the team.
Thank you!
https://blog.vanillaforums.com/rich-editor-enhancing-your-forum-posting-experience
G3 (Gideon of the trials) ability 2 (Forged by might) is not boosting your creatures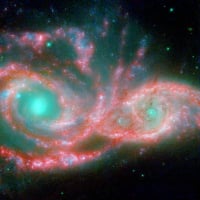 Tremayne
Posts: 898
Critical Contributor
In node 2 (Nahiri) of DoM - SaM I noticed that G3's 2nd ability did not work. I lost loyalty and the targeted creature was exiled, but the other creatures did not receive the expected increase in stats.

As far as I know there were no supports out that could explain this behaviour.

playing iOS fully updated, both iOS and app.