A thought on a 5* wasp rework.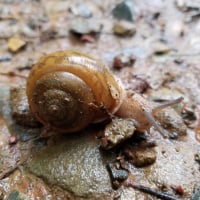 tiomono
Posts: 1,596
Chairperson of the Boards
Her swarm tiles are key to who she is. But then at only 4 on the board you can no longer generate them until you destroy them. So I was thinking...

Turn all 3 of her powers into a version of spiderwomans purple. Once you have 4 swarm on the board you can choose to call the swarm, or choose to continue to use the power as normal. Move her call the swarm passive that increases her match damage per swarm tile to the normal side of one of her powers.

This I think would leave her interesting while not overpowering. People might actually want to use her.

Anyone have any thoughts on this? Am I suggesting something crazy or could this work? Discuss.