TowerGuards Are Full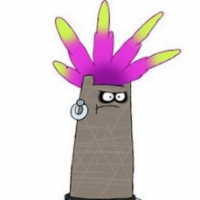 GhostWalker31
Posts: 27
Just Dropped In
TowerGuards Are full.

Most of our members are long time players, but we are a casual alliance that's looking for a couple of consistent contributors. 

We have finished, on average, rank 300+ in all PvEs. 

We clear all special boss events, even when we're down 2-3 alliance members.

What we're looking for:
1) Players that are willing to play daily (within reason, we all have lives)
2) We have a 10,000 point minimum. This requirement is SUPER EASY to hit and is here to ensure everyone contributes and isn't just sitting back collecting event rewards.
3) New players are welcome as long as you are actively building your roster and can meet our daily play and 10k minimum requirements. 
4) Kicking is a last resort. You won't get booted in favor of a merc or for going on vacation as long as we know you'll be out for a while.

That's it. 

The alliance is is set to private so search for "TowerGuards" to find us.