What are your thoughts after the latest patch?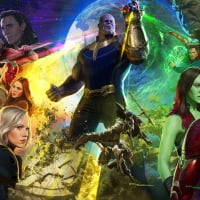 Malcrof
GLOBAL_MODERATORS
Posts: 5,971
Chairperson of the Boards
So, this forum has started to show life again, after this newest patch, hopefully this means the game is working better! What are the best things about the game right now? Anything that should be worked on?