Matching gems - what constitutes a match?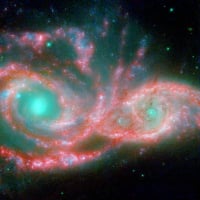 Tremayne
Posts: 1,090
Chairperson of the Boards
I have just discovered that The support created by Teferi, MOT's 3rd ability does not consider matching loyalty gems as a match.

Now, that was a surprise! Since the data push "effects may cease to trigger" so it is difficult to know when something is a new bug, an old or WAD.

Having gone through the zendesk there is nothing that clearly define this simple mechanism in MTGPQ. Therefore, shall we make a joint effort in creating a common description of what constitutes the meaning of the game term "Match"?

Below is my attempt to define it.