New Feature in R191: Mighty Tokens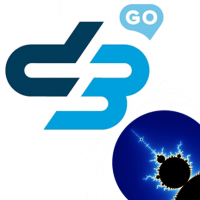 IceIX
ADMINISTRATORS
Posts: 3,554
Site Admin
The hits they just keep on 'a coming from that new album R191 here at Radio KMPQ.
With R191 will also come a new token type which is sandwiched between the current Elite Tokens which give 2 & 3-stars and Legendary Tokens which give 4 & 5-stars. These new tokens specifically give out 3 & 4-star characters in the same way.
Odds:
3-star - 6/7 (~85%)
4-star - 1/7 (~15%)
Shards per pull:
3-star - 13
4-star - 3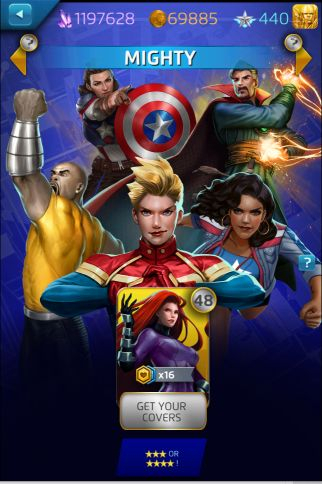 These Tokens will be coming out soon after R191 launches and worked into various Packs and Rewards as time goes on just like Elite Tokens were.
Time to get out there and just show how mighty you are!
This discussion has been closed.