UI Update - Resource Screen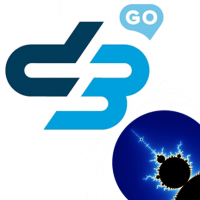 IceIX
ADMINISTRATORS
Posts: 3,554
Site Admin
With the various engine updates we've been pushing into the game over the past couple months, one of the things that we've been able to do is increase our control over UI alterations. You've definitely noticed how snappy the game has gotten lately, but that also extends to being able to revamp some screens as well. Some screens are being updated simply because work to the rest of the engine in that location means it's just as easy to update the UI at the same time as it is to leave it the same and work the engine upgrades into the current UI. Other screens will take more in-depth individual work. An example of the first where the work is in-line with engine work is live as of this morning's patch, the Resource screen.
We don't currently have a timeline on when other screens will be updated. As I said, some just make sense to do along with the back end work and others don't. We do definitely have plans for at least a few updates though, and you'll get more news on those Soon™.
This discussion has been closed.