IceIX and Brigby Updates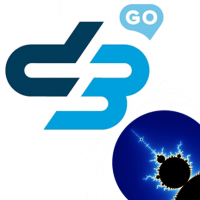 IceIX
ADMINISTRATORS
Posts: 3,554
Site Admin
As you've probably noticed, I've been posting a lot more in the MPQ forum and Brigby a lot less. This is because Brigby is working more on MtGPQ to give it some TLC while I take (re-take?) more charge of MPQ communication. Doesn't mean that Brigby isn't still involved in the game, just that his focus is elsewhere.

Basically, expect to see me around more here, and if you need something MPQ related that you'd normally poke Brigby about, poke me instead. If it's general forum related he's probably still the best one to talk to though. I may have been the master of the old PHPBB, but he's got this Vanilla Forums stuff down.

This discussion has been closed.