R187 Release Notes (9/17/19)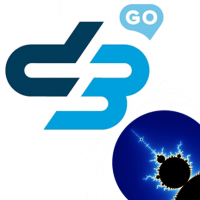 IceIX
ADMINISTRATORS
Posts: 3,554
Site Admin
Apologize for the late notes here. As you can see though, not much to discuss for this version. Lots of changes, just nothing for players to directly see!
Here are the Release Notes for the R187 update.
R187!
What's Changed:

Many updates to the backend and engine, nothing player facing
Updates to content to support new characters and events (like the upcoming Anniversary!)
This discussion has been closed.