***** Nate Grey *****
IIAlonditeII
Posts: 115
Tile Toppler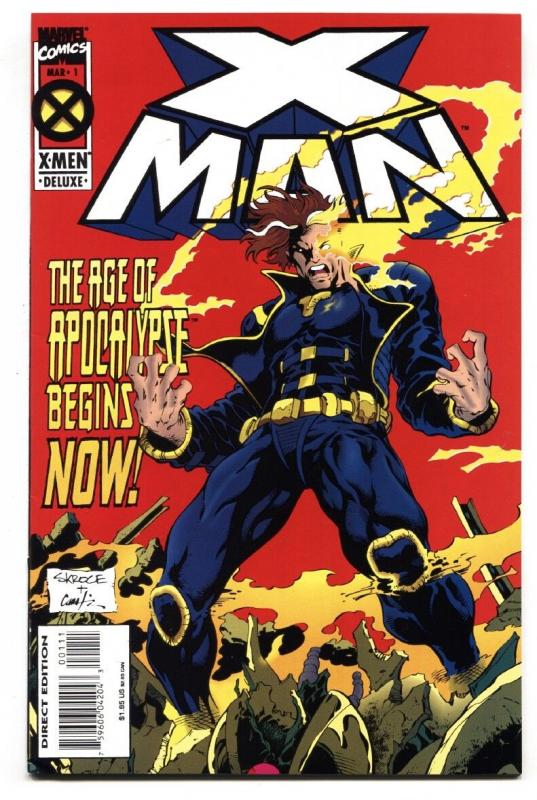 X-MAN (Nathan Grey)

Level 450: 
HP: 42,474
Yellow:  609       Red: 61       Blue: 546      Purple: 69       Green: 74      Black:  488        Crit: 4.0       Team-Up 301
Mind Crush - 7 Black AP.
Nathan is the Most Power Psionic Being in Any Reality - Destroy all enemy Strike Tiles, and deal _ Damage.
(Passive:) Nathan see's through every move you plan - your own thoughts betray you. If an enemy's power would activate to prevent damage to a different enemy, that damage is instead dealt to the entire enemy team.
Level 2: Destroy Enemy Protect Tiles also.

Level 3: Damage is increased to 9,050

Level 4: Destroy Enemy Attack Tiles also. Damage is increased to 11,000.

Level 5: Destroy Fortified Tiles twice. 
TK Enhanced Attributes - Blue (Passive).  
Nathan's Body is made superhuman by his mental powers, and his confidence grows as he dismantles his enemies' minds. When you destroy an enemy special tile, create a friendly tile of that type with 20% of its strength.
Level 2: 45%

Level 3: 70%, and randomly place a critical tile.

Level 4: 95%

Level 5: 125% and randomly place 3 critical tiles.
Optic Blast - 10 Yellow AP.
Nathan Unleashes his optic blast from his left eye. Select One Tile on the board - Deal _ Damage and Destroy it and 3 tiles of its color (deals damage and generates AP). If Nathan has at least 10 Team-Up AP, he goes all out and deals _ Damage and destroys all tiles of that color. 
Level 2: 5 Tiles, __ Damage.

Level 3: 7,800 Damage ; 22,000 Damage.

Level 4: 7 Tiles.

Level 5: Select 2 Tiles. 9,400 Damage ; 26,000 Damage.