The current survey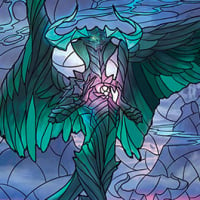 Brakkis
Posts: 777
Critical Contributor
As the survey was lacking, here's some additional feedback. (Ya, I filled out the additional comments portion but we know that never gets read. If it did, Duel Decks wouldn't have been such a failure.)

- There were no questions about the level system. It's been received quite negatively and you're trying to ignore the reception.

- The two walkers that need work weren't among the list of walkers - Huatli, Warrior Poet and Vraska, Golgari Queen.

- Our favorite event would probably be the new coalition ones you haven't made. I bet those would have been a breath of fresh air.