Hello D3 Go! Forum Users -

If you are still having trouble updating your birth date on your forum profile, then please follow the steps listed in the below discussion thread.

Please copy and paste this URL for details --> https://forums.d3go.com/discussion/72653/new-forum-terms-of-service-steps-to-update-profile

It is very important that all users complete this process, otherwise they will unfortunately be unable to actively participate in the forum on their current account.

Thank you!
TowerGuards Is full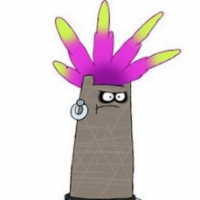 GhostWalker31
Posts: 19
Just Dropped In
We're looking for daily players who are willing to earn 10,000 minimum on all PvEs.

Our alliance clears all boss events and finishes top 500 or better in most events.

If interested, search for us and request a spot.

Thanks for looking!