Hello D3 Go! Forum Users -

If you are still having trouble updating your birth date on your forum profile, then please follow the steps listed in the below discussion thread.

Please copy and paste this URL for details --> https://forums.d3go.com/discussion/72653/new-forum-terms-of-service-steps-to-update-profile

It is very important that all users complete this process, otherwise they will unfortunately be unable to actively participate in the forum on their current account.

Thank you!
What's bad about 4* pvp?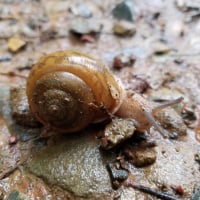 tiomono
Posts: 925
Critical Contributor
Is a 1-1-1 4* loaner really that bad for early rosters to play with or against? Are they too weak or too strong compared to 3* loaners? I dont understand how they would drive newer players away from versus events.

What is it in particular that you like or dislike about 4* pvp? What suggestions do you think could improve it?

For me I have all but about 7 4*'s champed. I love 4* versus events compared to 3*. 3's just do not pack the punch that a 4 does.

I made this from the thoughts in the December sneak peek. It seems we are more interested in discussing this than anything else in the sneak peek.
Discuss.