In-game icon on broken cards?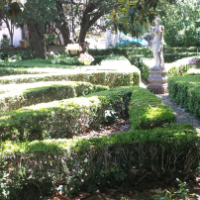 ShaarkBiite
Posts: 37
Just Dropped In
Granted (not counting it's implementation) this would require a game update, but maybe it would be a small enough update that it could be effective? Anyhow, I was thinking that maybe cards with broken mechanics could have a little icon on them. Maybe ⚠️ or 💔
What's one more icon?