Anniversary Contest - And the winners are... (10/22/18)

Brigby
ADMINISTRATORS
Posts: 7,238
Site Admin
Hi Everyone,
During the Anniversary, we announced that we were bringing back forum contests! We kicked it off with the following Doctor Strange contest question:
In total, how many Doctor Strange (Stephen Strange) covers have been awarded through Bonus Heroes ever?
We had written down the number at the time we announced the contest, and the correct answer is....
1,556,350 Doctor Strange (Stephen Strange) Bonus Heroes Covers!
And now, to reveal the winners. Drum roll please!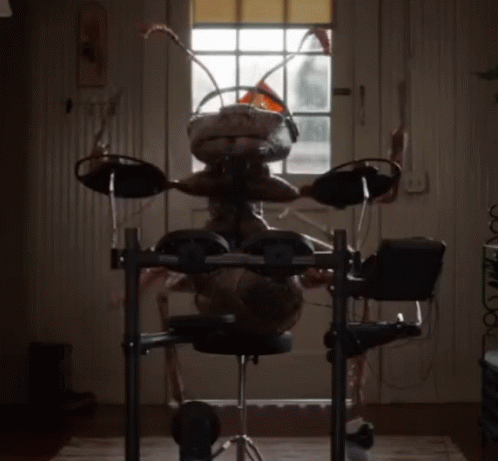 The players that submitted the 3 closest guesses are...
@ZeiramMR with the guess of 1,603,522
@KenshinUK with the guess of 1,500,500
And in an unexpected result, our 3rd Grand Prize winner is a 3-way tie!
Congratulations to our 5 winners! Please send me a private forum message by 10/29/18 with your in-game name and the cover you wish to receive! (
Please note that if you do not message me by then, we will consider you to have forfeited your prize, and it will go to the player with the next closest guess.
)
Thank you so much to everyone that submitted guesses! Keep an eye out next month when we reveal our November forum contest!
This discussion has been closed.