Upcoming Patch Preview - R46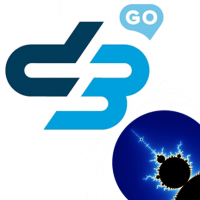 IceIX
ADMINISTRATORS
Posts: 3,554
Site Admin
Fairly light patch this time around. There are actually a TON of backend changes in this one that help out with future support but very little in the way of things that you all can actually *see* in terms of changes.
UI
- Buffed characters are now shown to be so in Roster Management and in battle
Misc
- Support for a new Tournament type has been implemented. Watch out for it coming soon! - Added support for the next PVE Episode.