Roughnecks M.I (Top 100 PvP alliance) is recruiting.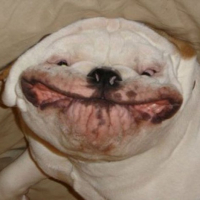 Palookaville
Posts: 77
Match Maker
Like the title says, Roughnecks M.I are looking for a couple of PvP players to help keep us a top 100 PvP alliance.

The requirements we have are simple. Score over 4000 (PvP) per season. (Obviously the more you score, the better)

When a team event comes back around, you need to contribute at least 25% in points (for example, if the max needed for the top single award is 1 million, you need to score at least 250,000)

That's it.

Super friendly group, good camaraderie, you'll love it!

Drop me a PM or just search for "Roughnecks M.I" if you are interested, Only TWO spaces available. 
Tagged: