Every vanguard has an alternate art card!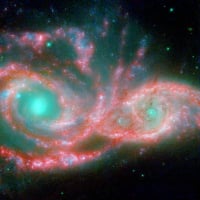 Tremayne
Posts: 1,135
Chairperson of the Boards
I have just discovered that every vanguard support card has an alternate art version. Have I missed an announcement regarding this? I seriously do not recall any information about this in the release notes, but there you go more to chase for the collectors and hopefully it will get easier to get vanguard supports for the puzzlers.