Red Shift - Is Kitty "Broken" ?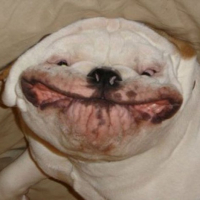 Palookaville
Posts: 77
Match Maker
Hope this is the correct forum to ask (I'm sure it will be moved if not)

I decided to start the "Red Shift" event early to try and get the 40 wins. Overnight I was attacked 15 time (14 of the teams were Gritty which is annoying)

But!!!!

With Kitty's purple "Circuit Breaker" power, it appears, removes Scarlet Witch's countdown tile AND then does 13,000 damage. 
Maybe I am wrong, but is it not supposed to remove the countdown tile, then place another "Circuit Breaker"  to remove the next countdown tile, not remove and do damage.

Basically, Kitty does 13,000 damage every move. That's gotta be broken, right?
Tagged: