Poll: Should i Champion Devil Dino?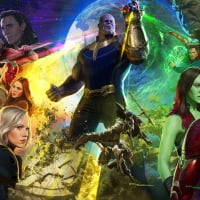 Malcrof
GLOBAL_MODERATORS
Posts: 5,971
Chairperson of the Boards
5 days and my devil dino covers expire.. should i whale my last dino covers and champion him? Or apply the covers and wait it out.

This is assuming i can come up with the iso to level max him.
Failed to load the poll.