Song of creation triggers on opponents card drawing [Can't reproduce]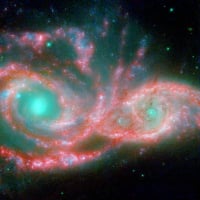 Tremayne
Posts: 1,376
Chairperson of the Boards
In the event rise of adventure on the lower node my opponent had a song of creation which triggered on my card drawing from a sea gate restoration.

I'm playing on an iPad Pro fully updated iOS and app.

 I assume that my deck is irrelevant since the bug happened to a deck piloted by Greg.