Gideon's Triumph is behaving counterintuitive. [As Designed]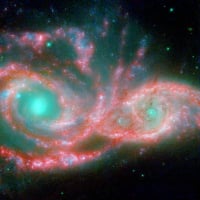 Tremayne
Posts: 901
Critical Contributor
Gideon's Triumph state
When the first creature your opponent controls attack...
When the first creature of the opponent attacks, it is only destroyed if that creature is in the first position (the bottom position) on the battlefield. So if the first creature is disabled or has summoning sickness then the first attacking creature will
not
 trigger GT.
This is technically correct, but I consider this a new way to interpret "first creature". Is this as intended?
//Edited Title - Tombstone