Who are your most requested characters.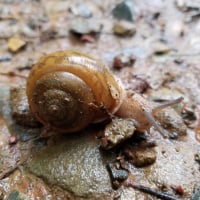 tiomono
Posts: 1,599
Chairperson of the Boards
With God Doom and Namor on the horizon, who do you want to see in game next. Try to keep it to your top 3. (I know its hard.)

1) 4 or 5* Magneto.

2) Scorpion

3) Rhino

I want more villains. So many more.